SEO Services to achieve your growth goals…
Count on ADVAN Seo Sevices to develop the right internet marketing strategy to achieve your business growth goals.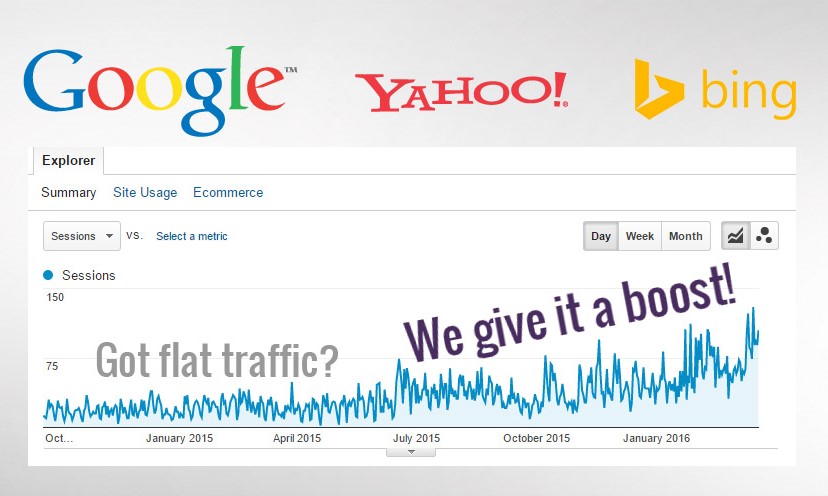 ADVAN Client Satisfaction Survey
Thank you again for choosing ADVAN Design for your marketing!
To better serve you and future clients, please complete the following survey to let us know how we are doing. Your responses are confidential unless you choose to share your name with us.
This should only take 3-5 minutes. We appreciate your time.
Ready to get more business through the internet?
Talk to us (330) 688-1324